Increasing organic worldwide search traffic to website.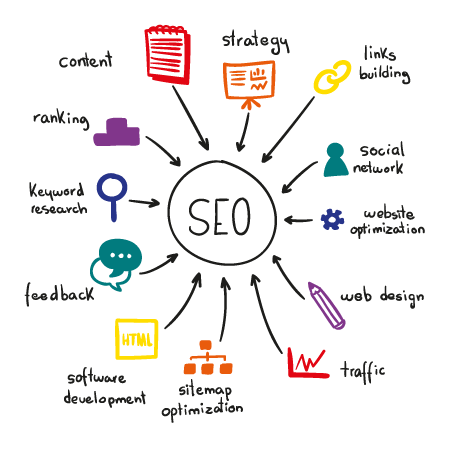 We have 9+ years of experience and research on Google, Bing and Yahoo engines. Proper optimization drives targeted traffic to website and results in high conversion.
Each project needs personal approach:
• Complete keyword research
• On-page optimization
• User experience and engagement
• Off-page optimization
Monitoring traffic and rankings in real time
We analyze, monitor and work on each project closely using the most recognized tools by SEO marketers available.
Turning paid traffic to revenue by connecting to the right people online.
CPC/CPM campaign management needs skills and experience to turn paid advertising to profit. We mainly focus on Google AdWords and Bing Ads.
Paid advertising needs a lot of testing to be done:
• Complete keyword research
• Landing page optimization
• Split testing
• High CTR with low CPC
Testing and analyzing ads with landings to keep the profitable campaigns
We take care of complete campaign management, starting from keyword research to turning the cheapest possible clicks to conversion.
Promoting brands to audiences worldwide.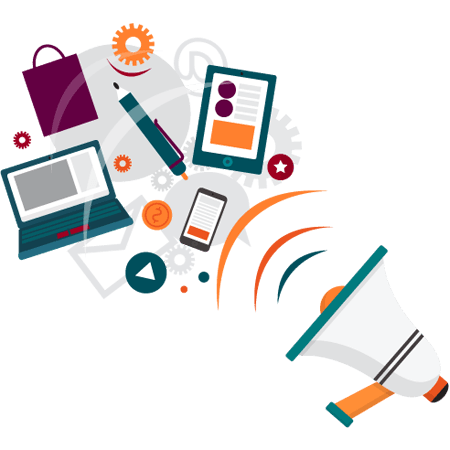 Targeted traffic from thousands of websites can easily convert to leads for businesses.
Increasing brand awareness and getting leads:
• Display banners
• Pop-under advertising
• Mobile advertising
• 650M ad impressions daily
Effective and proven campaigns of interactive media
Whether the goal of a campaign is for branding or ROI, we can target the traffic for best possible results.
Turning social media traffic into money.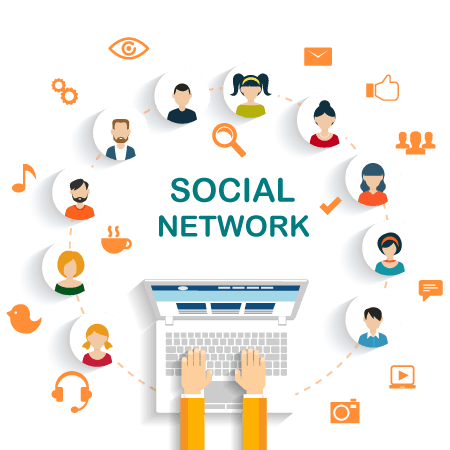 There are over 2 billion monthly active users (2017). Welcome to Facebook! Reaching different audiences and meeting business goals is profitable and fun.
Desktop and mobile ads going viral:
• Research and setting goals
• Choosing the right audience
• Creating ads and landings
• High conversion with low cost
Testing how audiences engage with adverts
Facebook advertising needs experience and creativity. We use our know-how and past data to set up new profitable campaigns. Meet people who love your business.
Serving traffic on modern WordPress websites.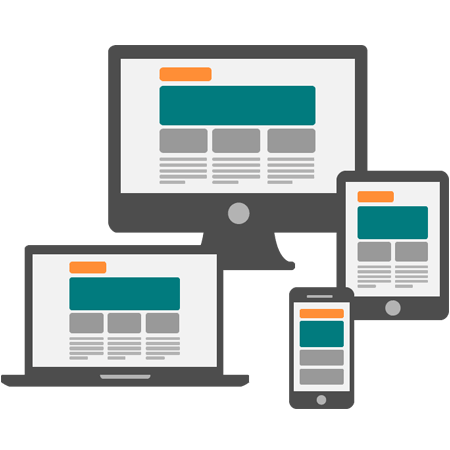 Over 8 years of experience in website development and WordPress. Our websites are effective, fast and good-looking with clean code and #1 CMS.
Our WP framework for sites best described as:
• Lightweight & fast
• Mobile responsive
• Microdata integrated
• Secure & stable
Making search engines fall in love with websites
Besides the top-notch framework we are using, our global web hosting solution together with effective CDN and DDoS protection makes sure websites are served to visitors at all times.
Experience counts
Our present team started with Internet marketing back in 2008. The first services to offer were SEO and website development to small and middle-sized local companies. Soon we started to manage PPC campaigns for our clients on Google AdWords. From there our interest in results-driven Internet marketing began to grow.
Since then we have attended lots of courses and webinars, tested what we've learned and worked for thousands of hours on the advertising channels we cover. Huge work for years on analyzing statistics and trends has given us the experience we need today.
The core components of our work are:
Meet H2M Marketing
Let us know if you believe we can improve your venture.
H2M Marketing OÜ
Tallinn, Estonia
Europe
Follow Us on Facebook